Top Benefits of Motorized Curtains You Probably Didn't Expect!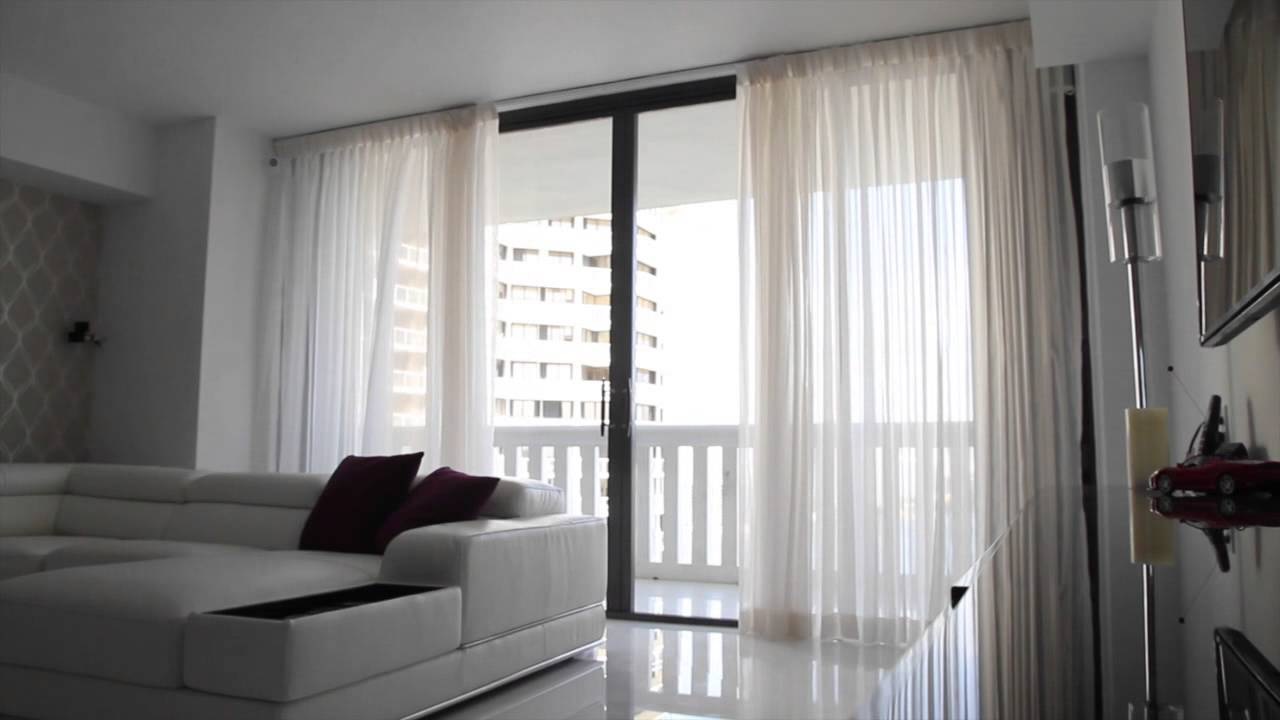 Window treatments play a crucial role in the overall design of the home. Whether you are shifting to a new place or making big changes in your existing décor, window treatments are one of the first aspects to consider. From improving the overall aesthetics to controlling light, energy efficiency, and noise levels, the right window coverings can change everything. But, what type of window dressing you should consider for your home? Shutters, blinds, curtains, drapes, or shades? While there are so many styles to choose from, motorized curtains can do wonders for you! They have a lot of benefits and it's worthwhile to invest in these window coverings.
Let us discuss the smart features of motorized curtains you probably didn't expect from these window coverings. So, let's get started.
With motorized curtains, you won't have to operate your window coverings manually as you can easily do so with one click of a button. This is going to be highly advantageous for those with disabilities or those who have hard-to-reach windows in homes. You can lower, raise, or tilt motorized curtains from anywhere you want.
Motorized curtains can be scheduled to open and close at specific times of the day. Strategically schedule them in a way that they will provide shade at the right time, which as a result, helps you save energy bills. Not only that, but you're also naturally cozying and warming up your interior. This could be extremely beneficial in the winter months. This way, your heater won't have to be overworked.
Installing motorized curtains can increase the overall appeal of your property, especially for potential buyers. This will make your home attractive to buyers if you want to sell it in the future.
Provides Shade Whenever You Want
Another benefit of motorized curtains is they provide shade exactly when you need it. This will prevent your home from excessive heat. This also allows for protecting your possessions as direct sunlight can damage your flooring and furniture. Furthermore, motorized curtains can increase your privacy levels as they are not transparent like other curtain types.
Planning to go on vacation but afraid of leaving your home alone? Don't worry; motorized curtains have solved this problem. Simply schedule these curtains to open and close during specific times of the day so that burglars and thieves can become fool as if someone is there in the house even if no one is there. This way, the overall security of your home will be increased! You can operate your motorized curtains from anywhere you want even when miles away from your home.
Technology has completely changed our way of living. And motorized curtains are one of the biggest and latest innovations in today's world that has made out life convenient and easier. So, if you are looking to install motorized curtains in your home, consider the above-listed benefits to go ahead with your decision!