The Top 5 Most Popular Overseas Places to Buy Second Homes for Brits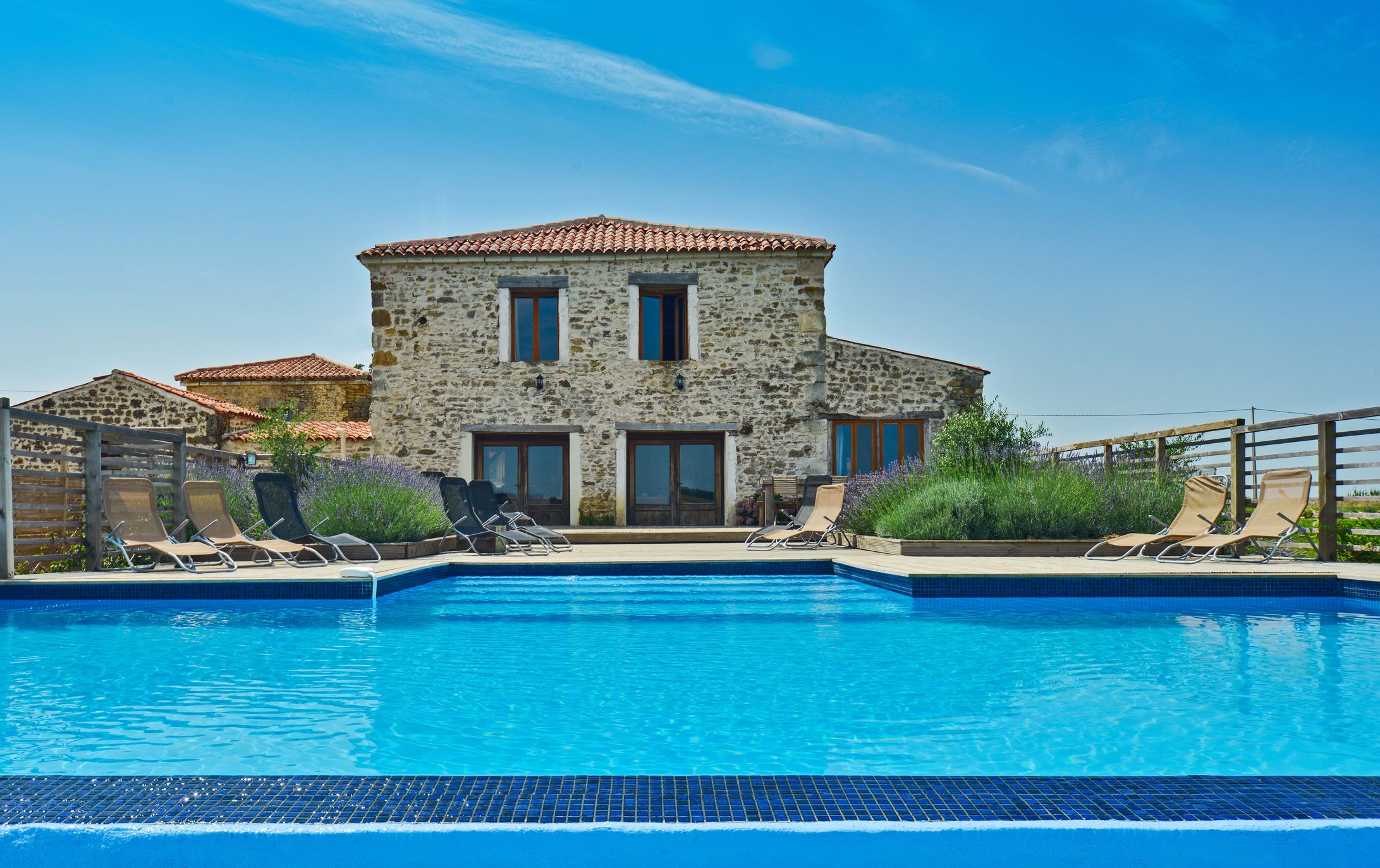 Although the United Kingdom is a fabulous place to live with fantastic culture, scenery and people, there are many reasons why people look to leave "Blighty" and head elsewhere. Various personal reasons drive to need to emigrate, from retirement, moving to be closer to family, or just somewhere more relaxed with better weather.
Whatever the reason for moving, there are many unique countries to move to, but there are some hard choices to make.
Buyers should consider the ease of travel back to the UK, Visa or entry requirements, cost of living, culture, amenities such as medical care, and last but not least, language.
If you make the correct choice, you could be at the beginning of an incredible new adventure which will change your lives forever, hopefully for the best.
So to help you, we have put together this little guide of The Top 5 Most Popular Overseas Places to Buy Second Homes for Brits.
1 – Spain
It is no surprise that Spain is still the favourite destination for buying property abroad. Following the pandemic, the airlines have cut back on services. However, Spain is still very easy to access from anywhere in the UK, and flight prices are still very reasonable.
Despite price rises, Spain is still very economical to live in, with the general cost of living items such as food it is still excellent value.
The housing market is buoyant and is being lifted by people from elsewhere in Europe, such as Belgium, Holland and the Scandinavian countries.
The problems in the past of illegal builds and issues with older properties, have now mostly been put to rest. So buying in Spain is straightforward and safe. Most buyers pass power of attorney for the purchase to their solicitors, so they do not have to have any involvement in the process.
Spain has also recently altered taxation for digital nomads allowing them more freedom which has generated a spike in house purchasing.
Although the rules for staying in Spain have altered since Brexit, as you can now only stay for two 90-day periods in a year. If you have the finances to prove you are self-sufficient, obtaining a TIE residency card is easy.
As always, the top areas for buying in Spain are Majorca, Costa del Sol, the Alicante region and Costa Blanca.
2 -France
As our nearest European neighbour, France has been a popular destination for decades. It is unbeatable for country living and village life.
France is still very much open for business as far as British property buyers are concerned. Nothing has changed except the wholesale changes across Europe following the UK's withdrawal.
Again, France is well serviced by the airlines and with access from ferries and the tunnel. Northern France is in a unique position of being extremely close to access. And compared to the South of the UK, the housing stock is very cheap, making it ideal for second home ownership.
For your stays, you need to have the new Global Health Insurance Card (GHIC) to ensure you have full medical cover during your visits, or you could purchase your own travel insurance.
The French property market is very robust, and with supply and demand issues, prices are on the rise. 
Older apartments are predicted to have risen by 5% and older houses by over 10% in 2022 from prices in 2021.
3 – Portugal
Portugal has always been a firm favourite with Brits for second homes, whether you want a coastal retreat, a property on one of the fantastic golf courses or some of the most laid back, cheap city living in Europe.
Sometimes seen as a poor relative to its' neighbour Spain, Portugal has been gaining popularity among those with bigger budgets. 
In the Metropolitan areas of Lisbon, foreign purchasers are paying over €3500 per m2 compared to the Portuguese at less than €2000 per m2.
The Algarve is still high on the list of desirable places to own second homes, and with pristine beaches, great food and low cost of living, it is not hard to see why.
4 – Greece
Greece is the land of the gods, with stunning scenery and beautiful islands. Greece has a well-developed infrastructure and can offer everything from larger cities on the coast to tiny mountain villages.
The excellent news for anyone looking to buy a second home is that Greek house prices are amongst some of the lowest in Europe. That said, house prices are booming and expected to rise above pre-pandemic prices in 2022.
So not only do you have the warmth of a Greek welcome, the sun, beaches and Retsina, you can snap up a bargain if you are quick. This is probably why Greece is becoming a hotspot for Overseas Places to Buy Second homes.
Crete is very popular with Brits and has a large ex-pat community. Athens, although stunning, is expensive for a second home.
Be aware that fellow Europeans are snapping up properties, with over 50% of all buyers being German, followed by Swedes, Austrians and then Brits. The competition is pretty fierce.
5 – Italy
With so many varied regions, each offering a different feel and different prices, it is best to research the areas well before making any decisions as a prospective second homeowner.
The immense culture, history, cuisine and fantastic countryside have always been a draw for Brits to own second homes.
The housing market is robust, and the coastal resorts do not suffer from being swarmed with tourists as they do in Spain and Portugal.
House prices have risen 4.6% yearly and are expected to continue this trend, making buying in Italy a safe option. One advantage of buying in Italy is that the transaction fees are lower than in most other countries, saving money.
Conclusion
We have listed The Top 5 Most Popular Overseas Places to Buy Second Homes for Brits, and as expected, all the firm favourites are there.
A second home can not only be fantastic for spending holidays or longer breaks but is mostly a sound financial investment. 
All of the top five countries have had consistent price growth.